CONTACT US!
If you are interested in the distribution of our brands please contact: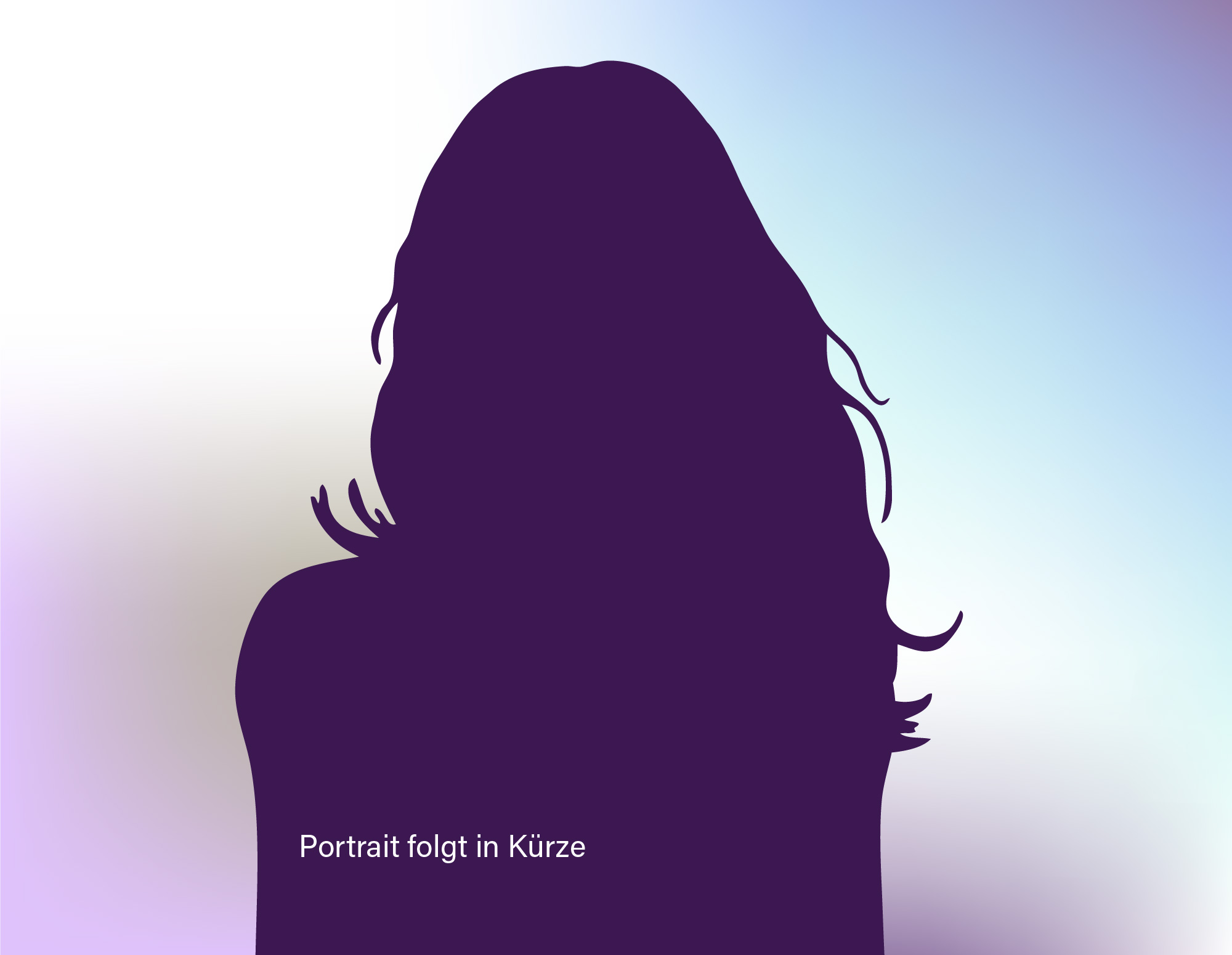 Aviano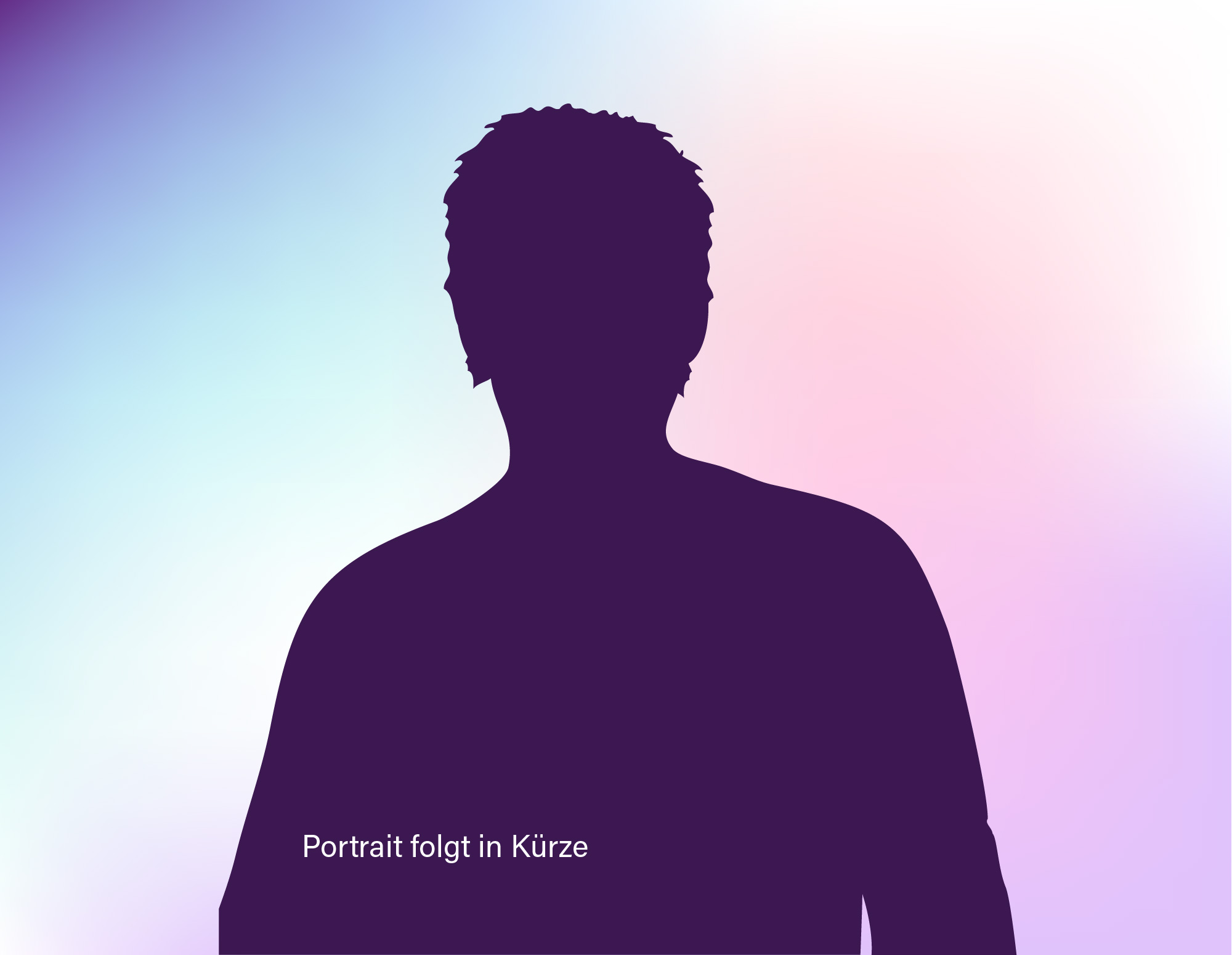 Aviano
Are you interested in realizing your individual piece of jewellery or watch, or even your own collection? Please contact "Aviano on Demand":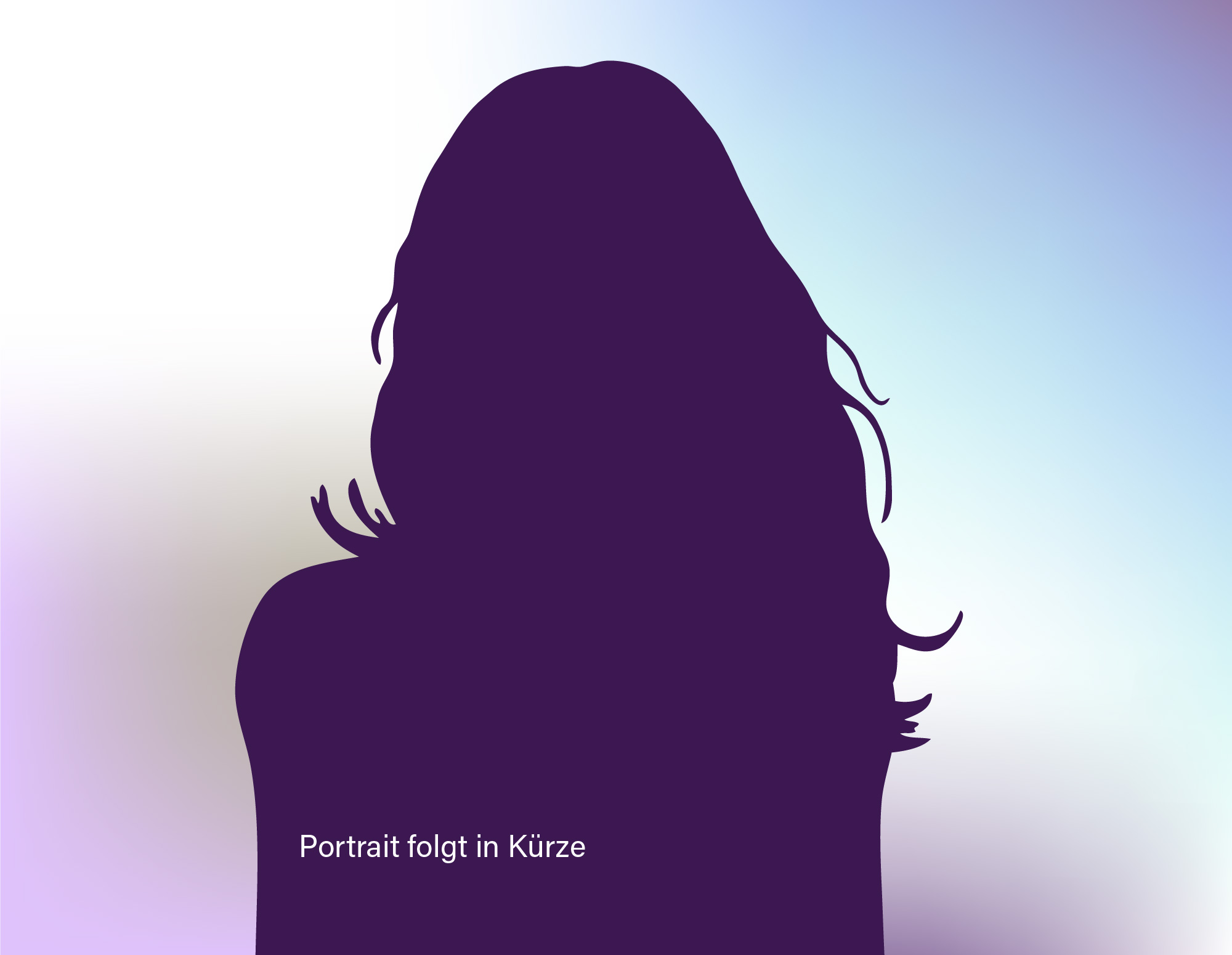 Aviano
Should you be interested in distributing our brands with a direct platform connection on your website, please contact: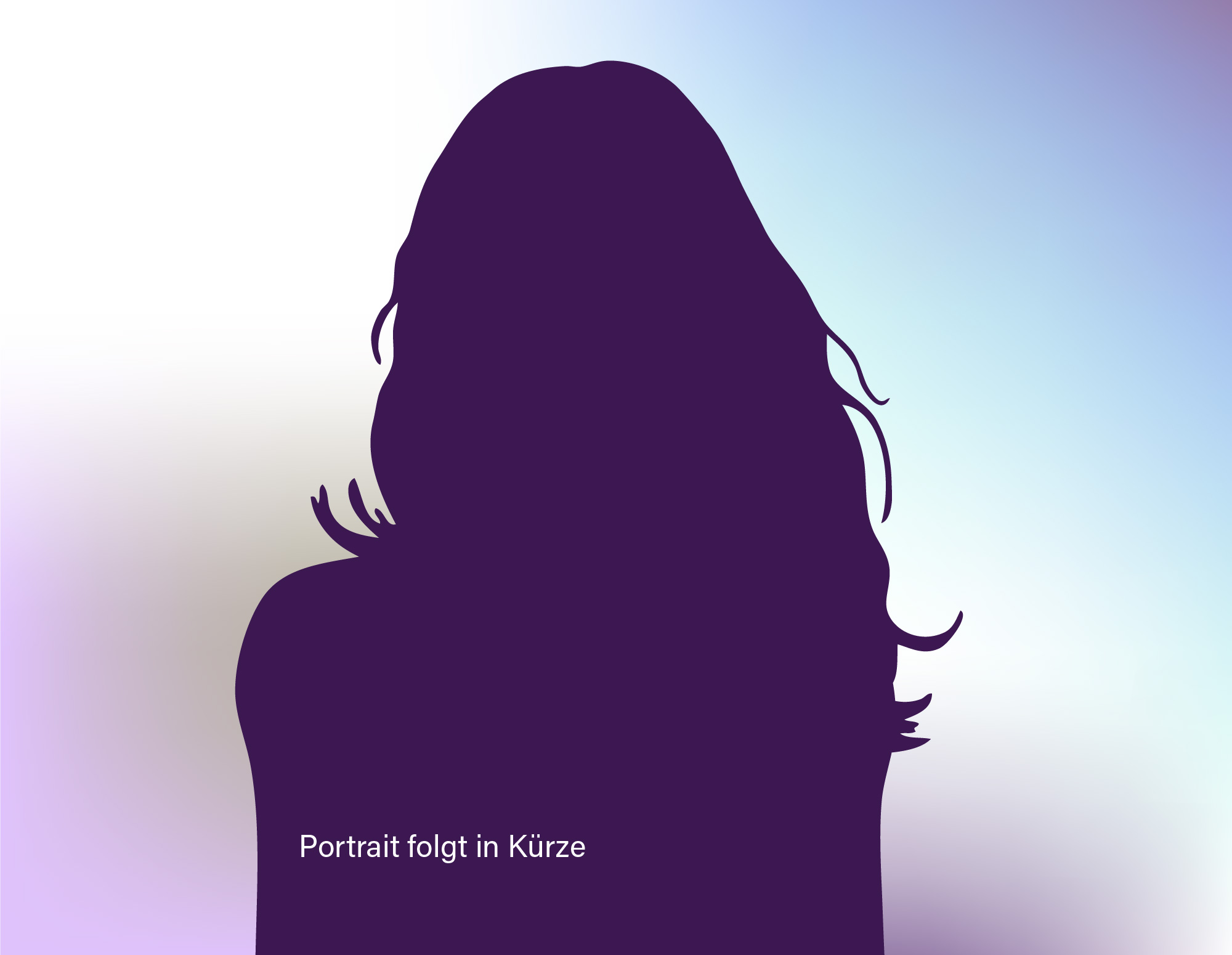 Aviano
We gladly help with valuable
advice and support.
On business days your request will be
answered within 24 hours.