Nearly all European champions of digital commerce trust in Aviano. We partner with teleshopping programmes, sales platforms, shopping clubs as well as fashion, jewellery and watch online shops:
In addition to digital commerce, we also design and produce jewellery as well as watch collections or third party-vendors, like advertising agencies, reward programme suppliers, jewellery and watch labels, Instagram celebrities and merchandising suppliers. More information to this service can be found here: Aviano on Demand.
If you are interested in the distribution of our brands please contact: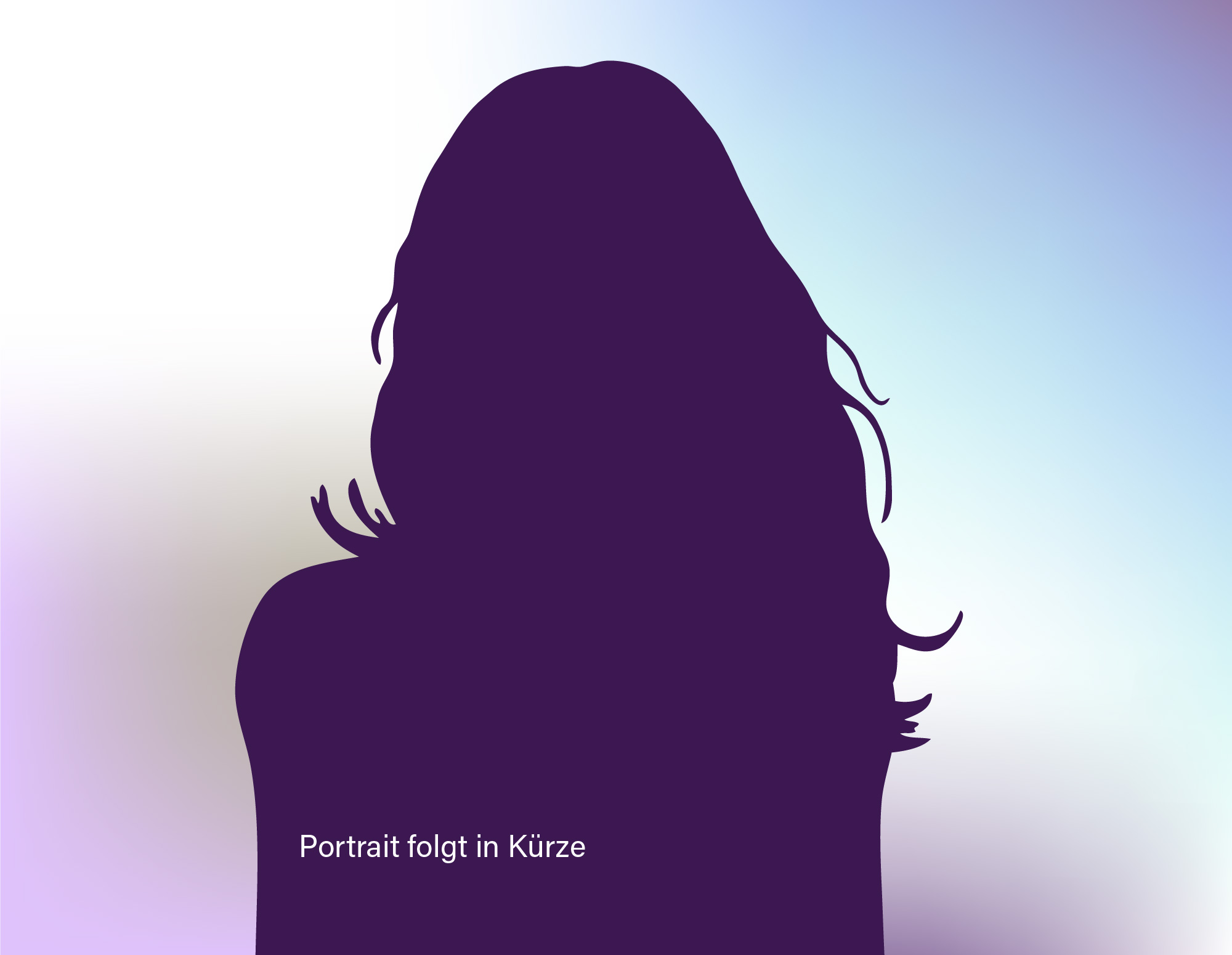 Aviano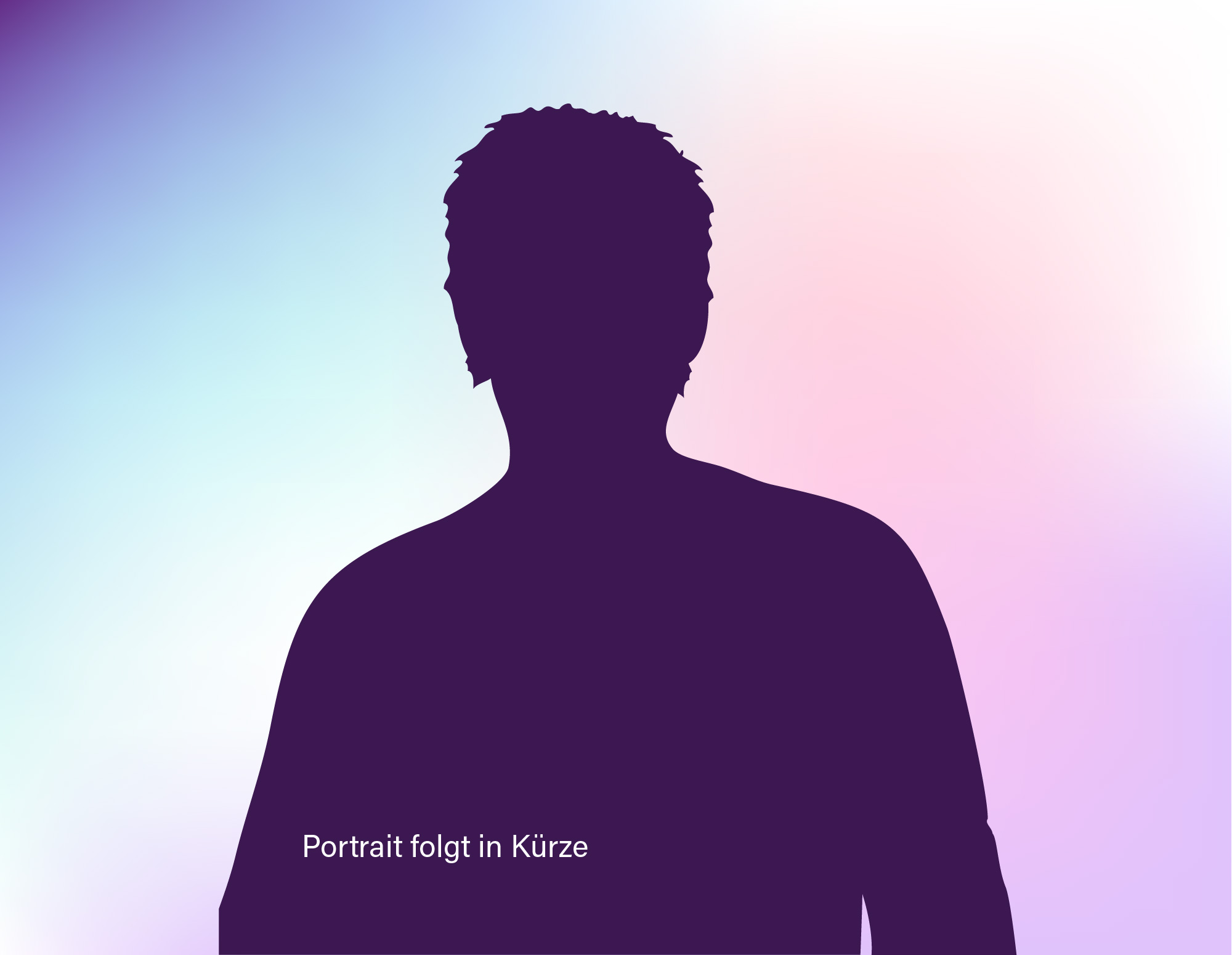 Aviano
Are you interested in realizing your individual piece of jewellery or watch, or even your own collection? Please contact "Aviano on Demand":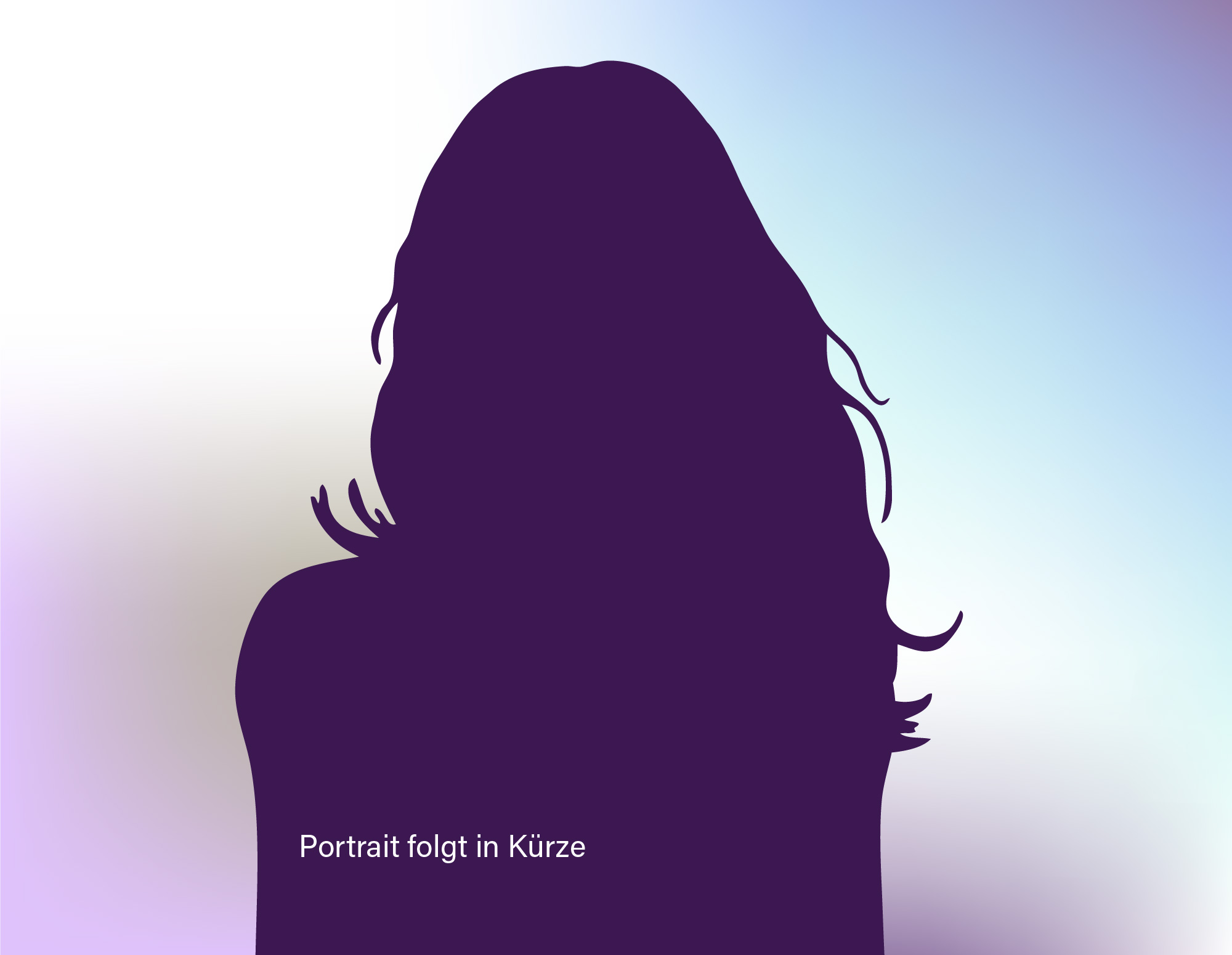 Aviano
Should you be interested in ditributing our brands with a direct platform connection on your website, please contact: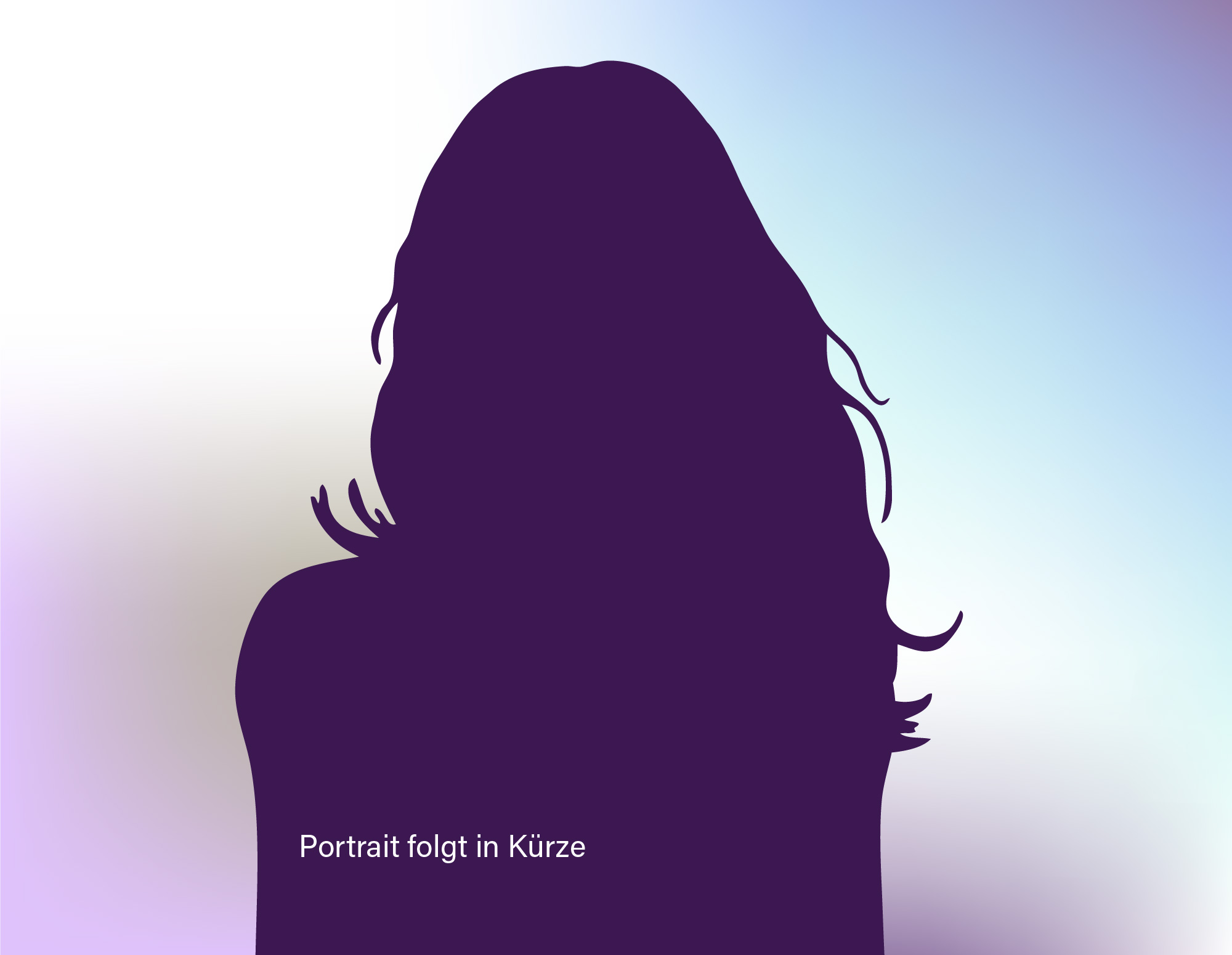 Aviano
We gladly help with valuable
advice and support.
On business days your request will be
answered within 24 hours.